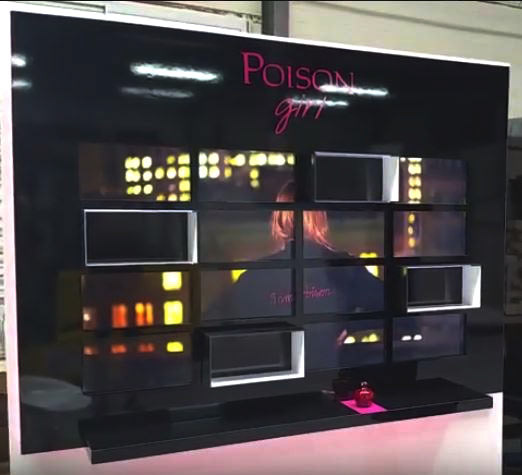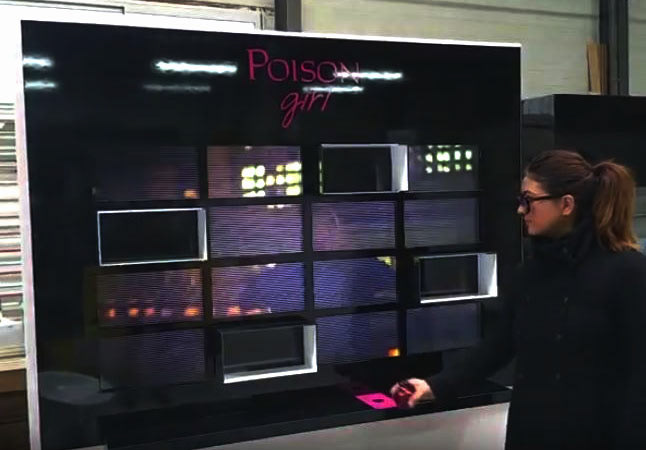 UX / UI design for digital retail. I was in charge of designing the

interaction process, user scenario and the video prototype

of the interactive installation. The podium displays a video. Users cas interact with the interactive podium by picking up a connected of perfume (this bottle is connected to the podium with aan NFC ship). when they bring the bottle, video reacts and broadcast promotional video clips.  

I worked within the Tangible Display team, in collaboration with the retail designers from Schaft Design and retail manufacturers from Ateliers Elba.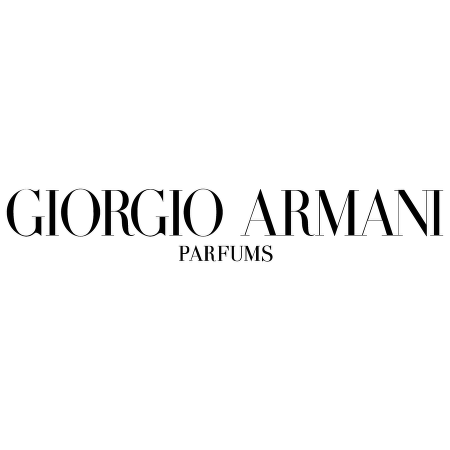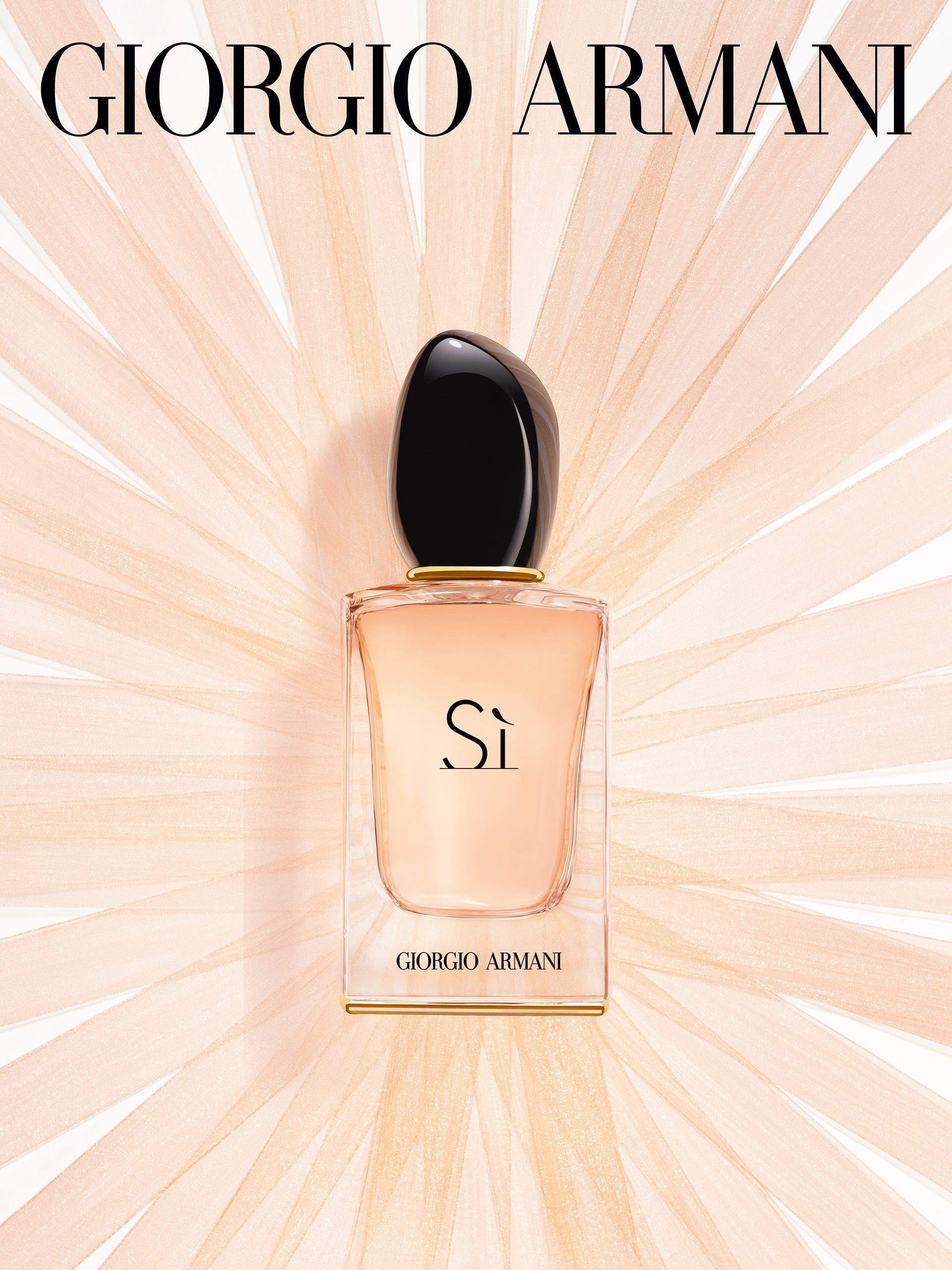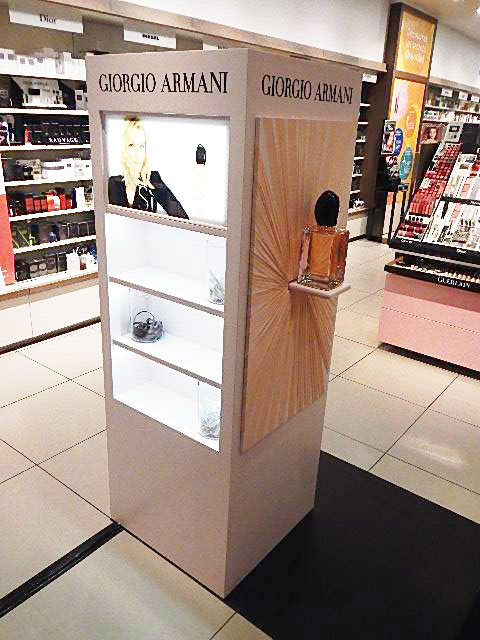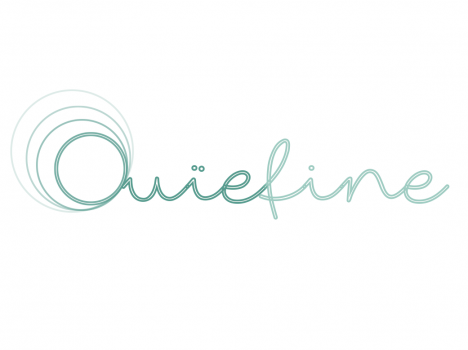 Ouïefine is an

interactive installation

that captures natural sounds around it and diffuses them to citizen to sensitize them to

biodiversity

in the city.

Short listed at the international Design&Science Prize.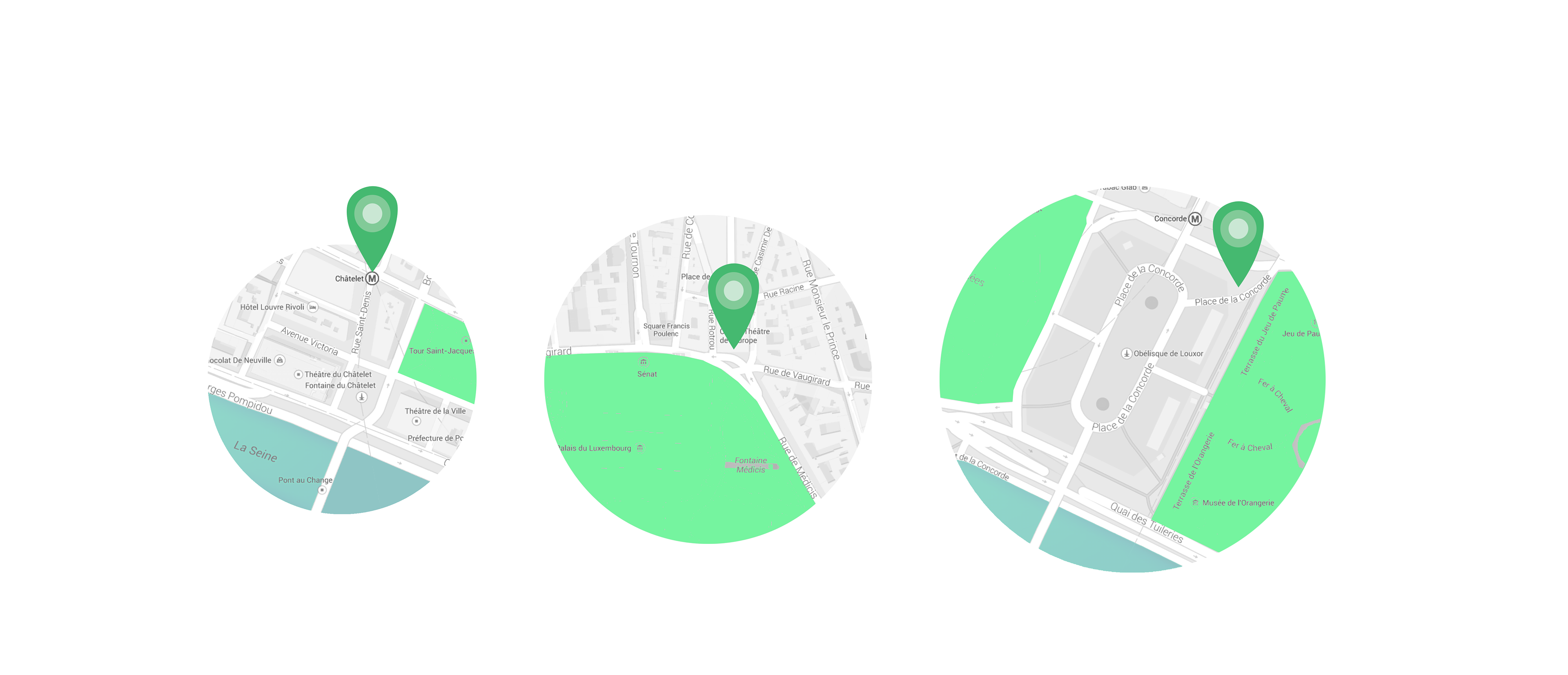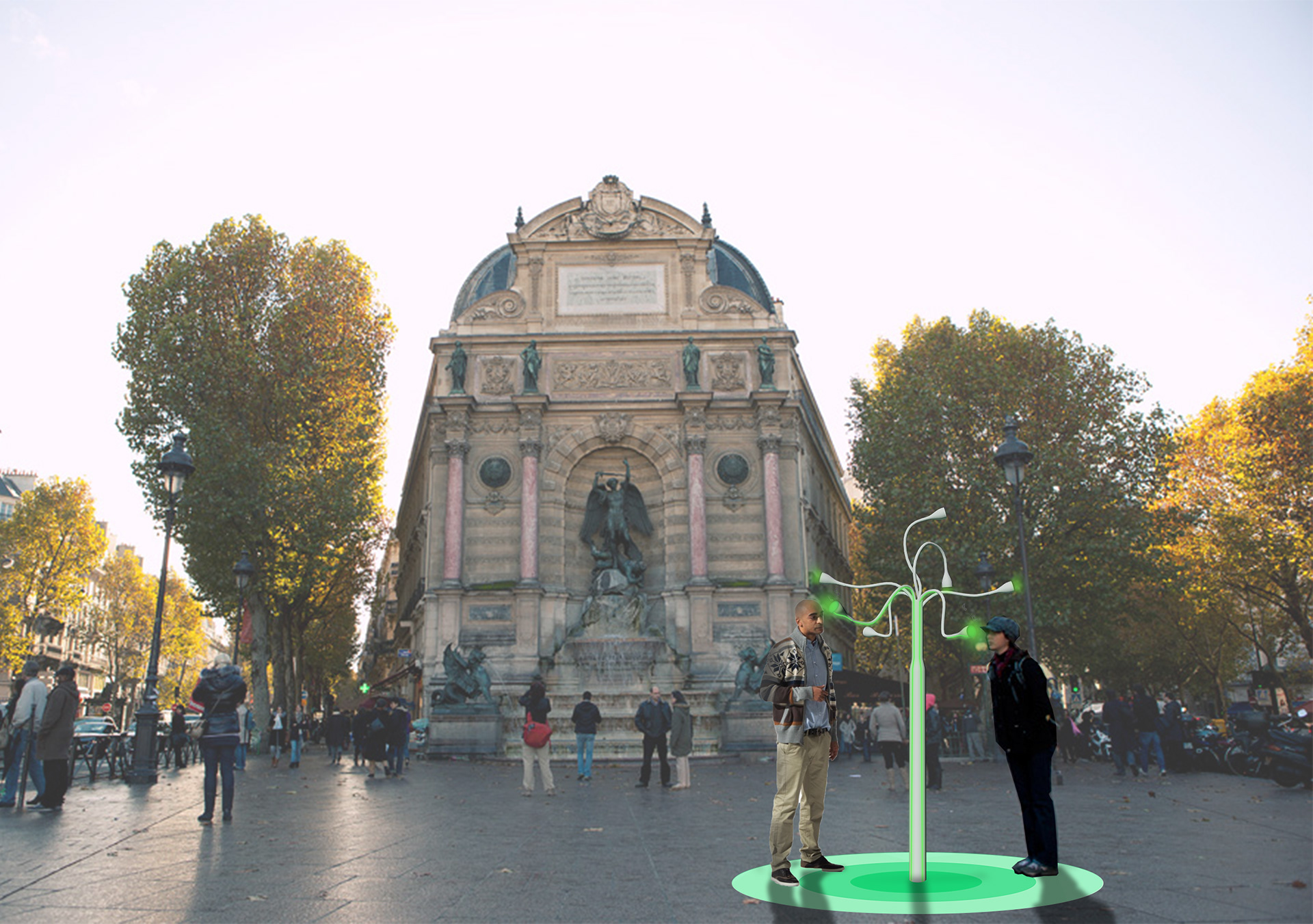 Pic&Mix - Interactive Installation - showroom EDF
Pic&Mix est une installation interactive qui vise à sensibiliser les participants à se coordonner dans leurs consommations d'énergie. A l'aide de sons, de

l'interface visuelle et de la table de jeu

, chacun doit coordonner son rythme de consommation en fonction des autres joueurs, chacun représentant un acteur de la consommation énergétique : les particuliers, les collectivités, les industries.

L'installation a été conçue en partenariat avec EDF pour être mise en place dans le showroom EDF Smart Electric à Lyon.